Moderator: Moderators
---
---
---
---
Hi there,
I'm Jethro Morales, a pro comic artist from the Philippines. I mostly do sequential pages, to which I both pencil and ink. I also do pin-up and cover commissions.
I've been working here and there in the industry for 11 years now so I definitely know what I should do and I work in a very professional manner. Here's a link to my published works:
https://comicvine.gamespot.com/jethro-m ... ues-cover/
You may check more of my art at
https://jetzun.deviantart.com/gallery/
For inquiries, email me at
jetzun.bmpi@gmail.com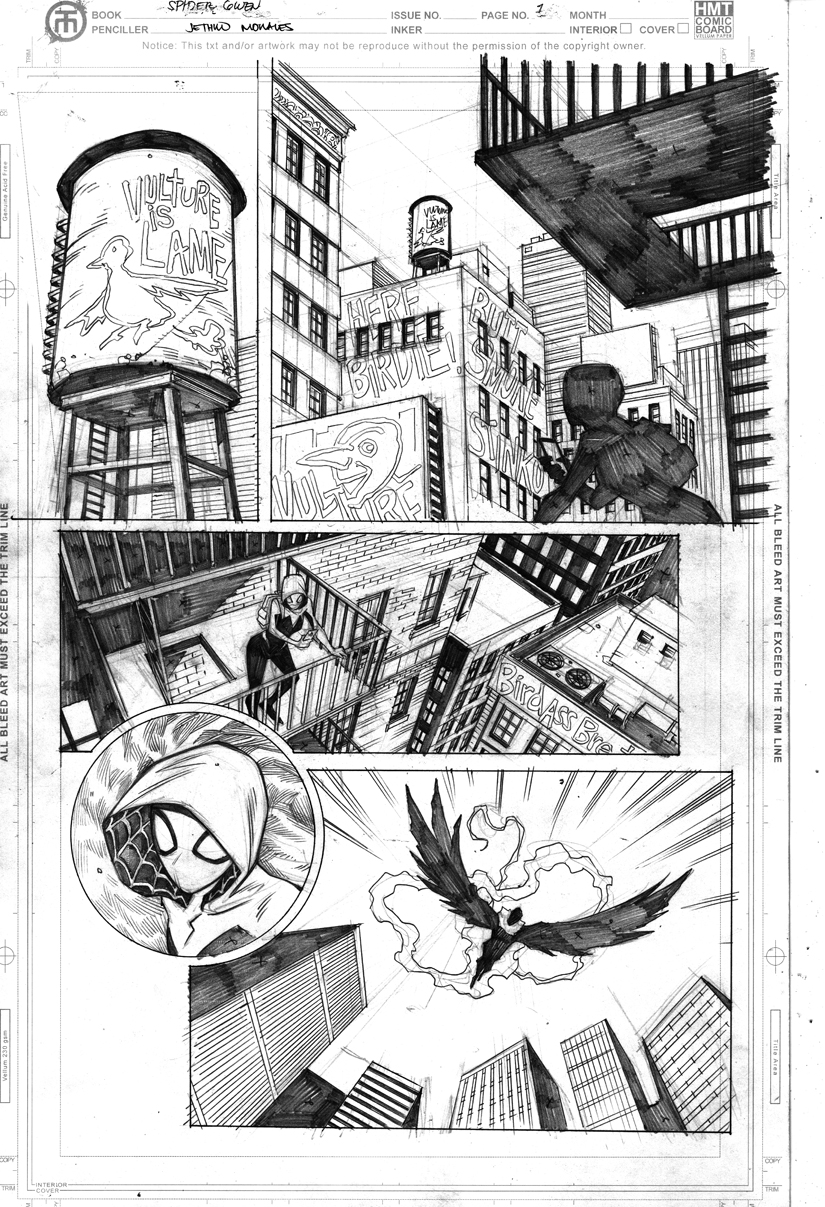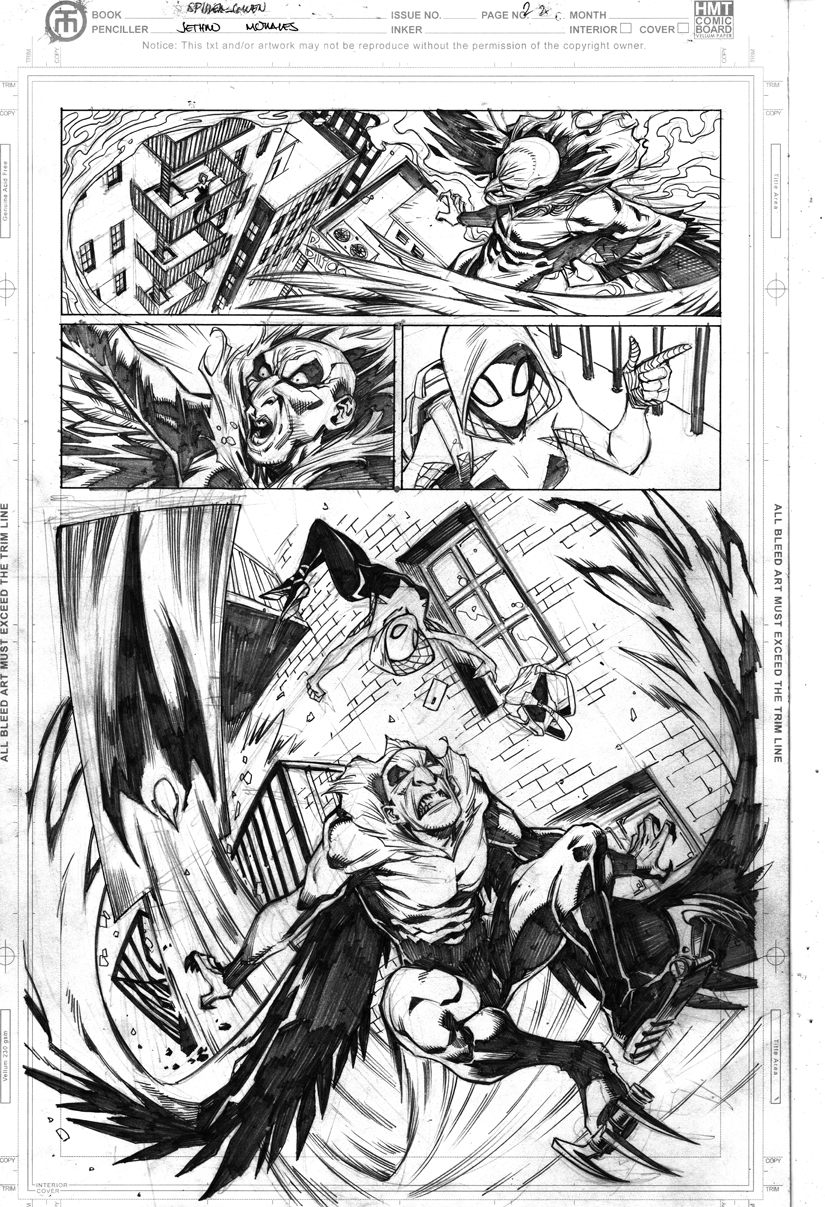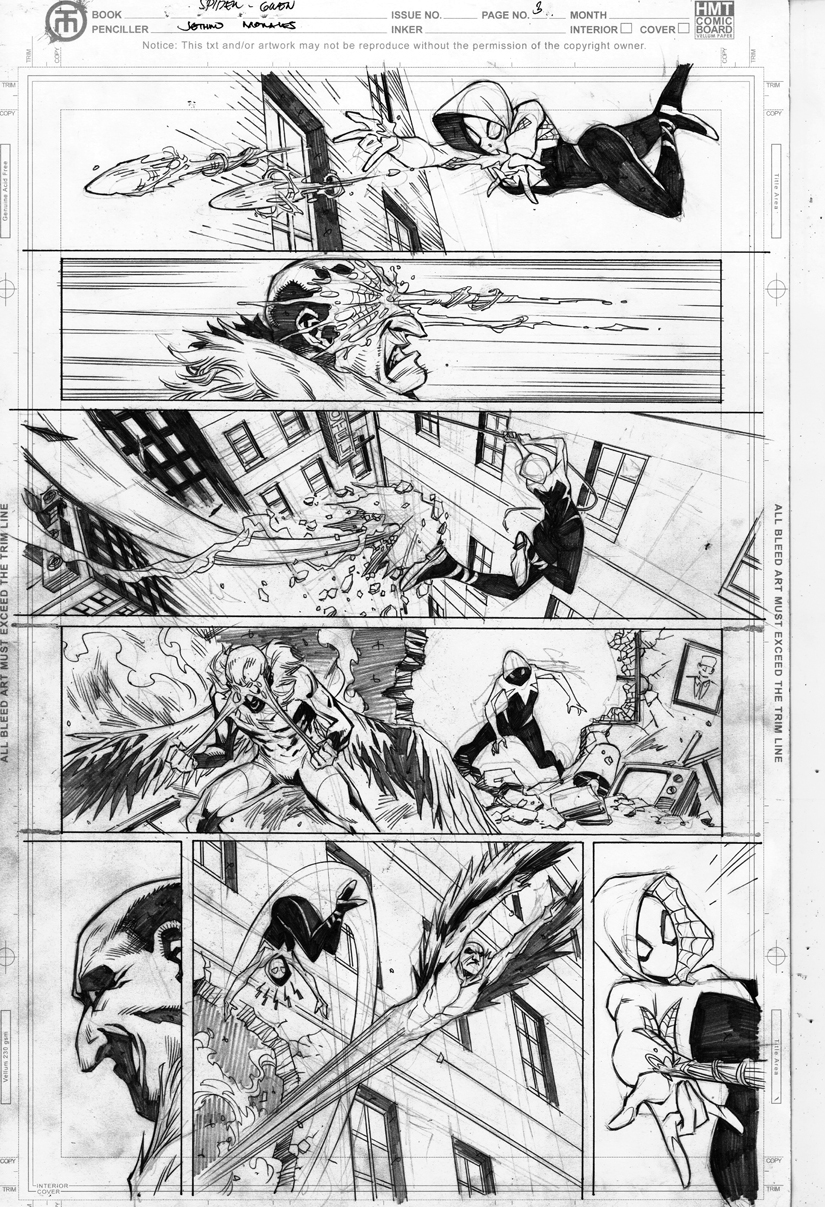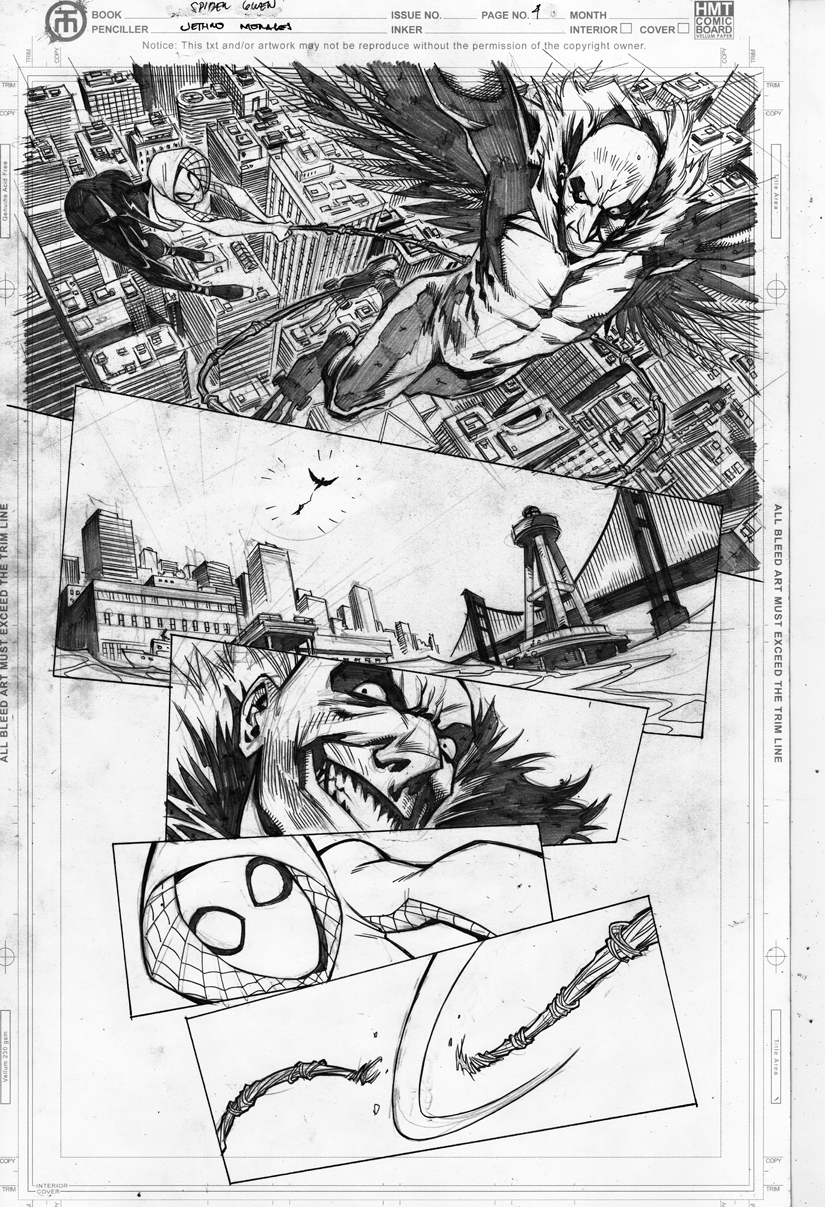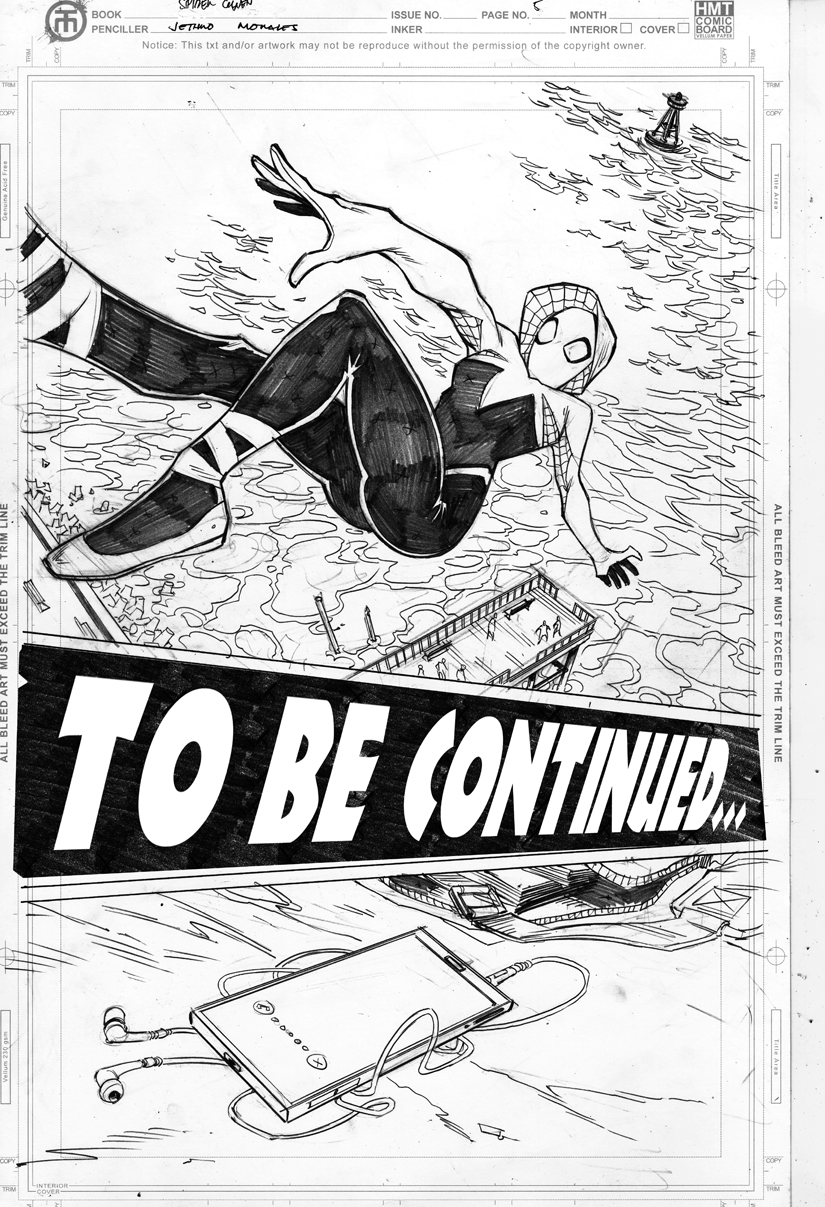 ---
---
BatGirl Samples!
For Commissions and Job Offers. You may contact me at
jetzun.bmpi@gmail.com
My published works :
https://www.comixology.com/Jethro-Moral ... eator/3739
My online gallery :
https://www.deviantart.com/jetzun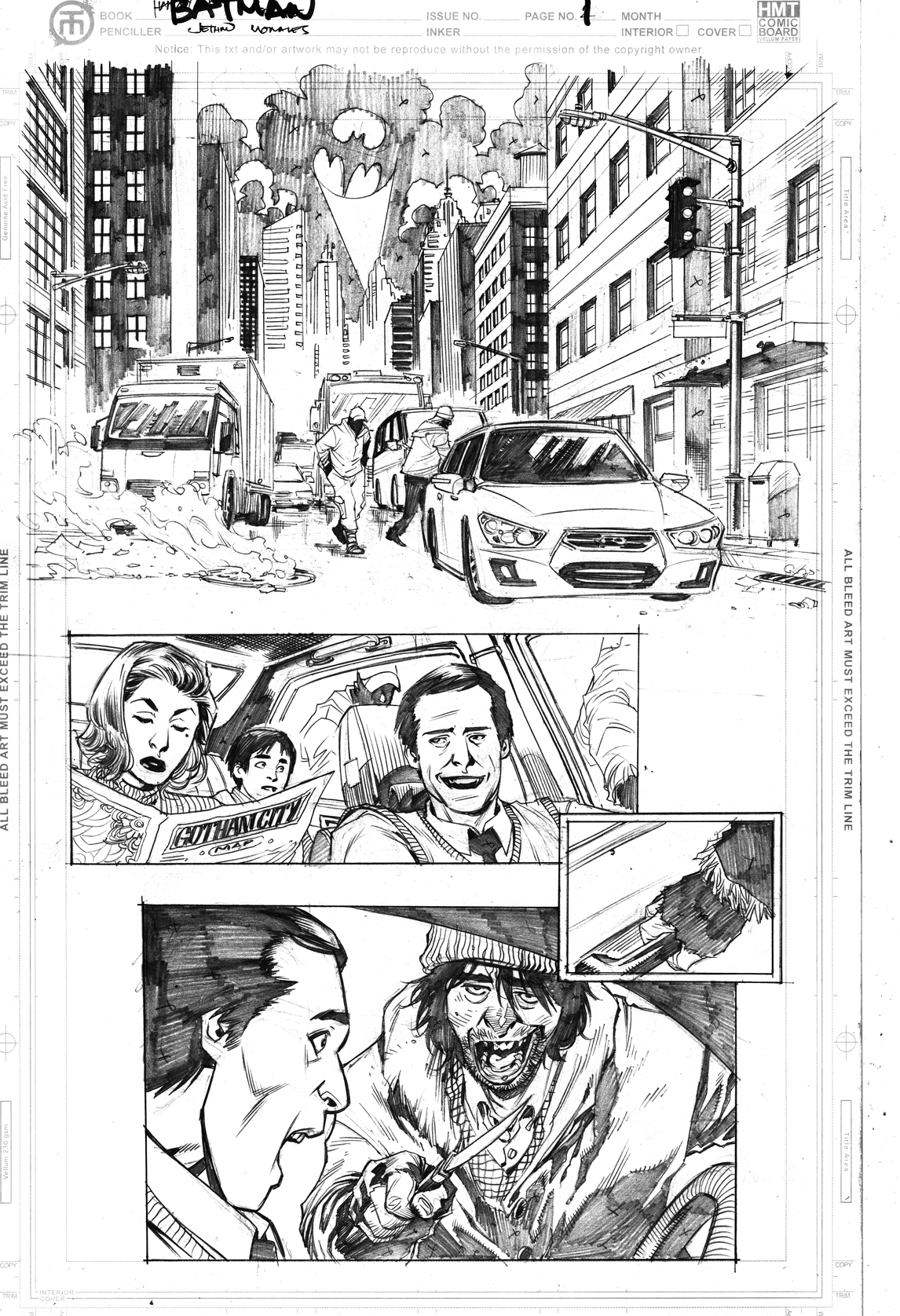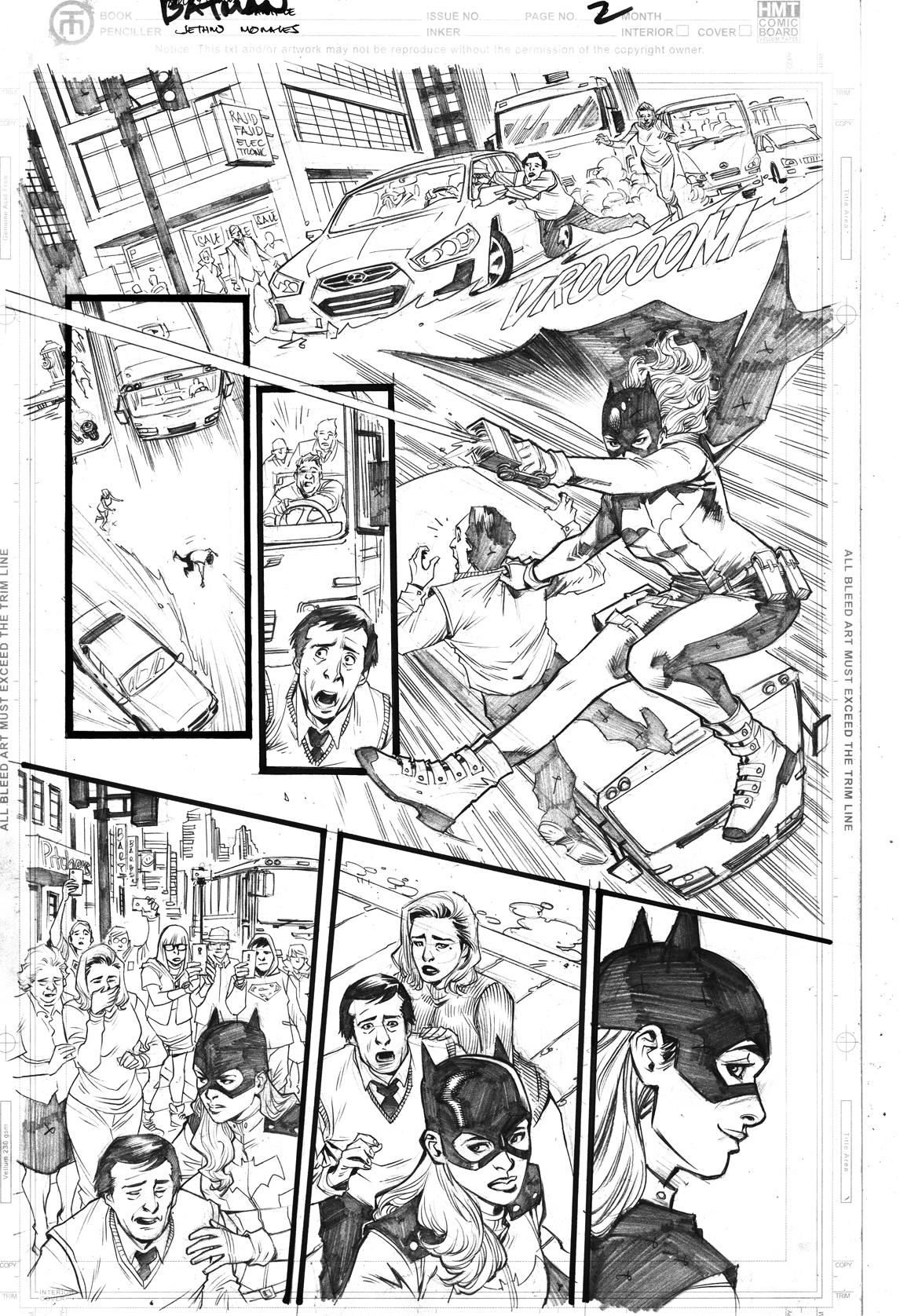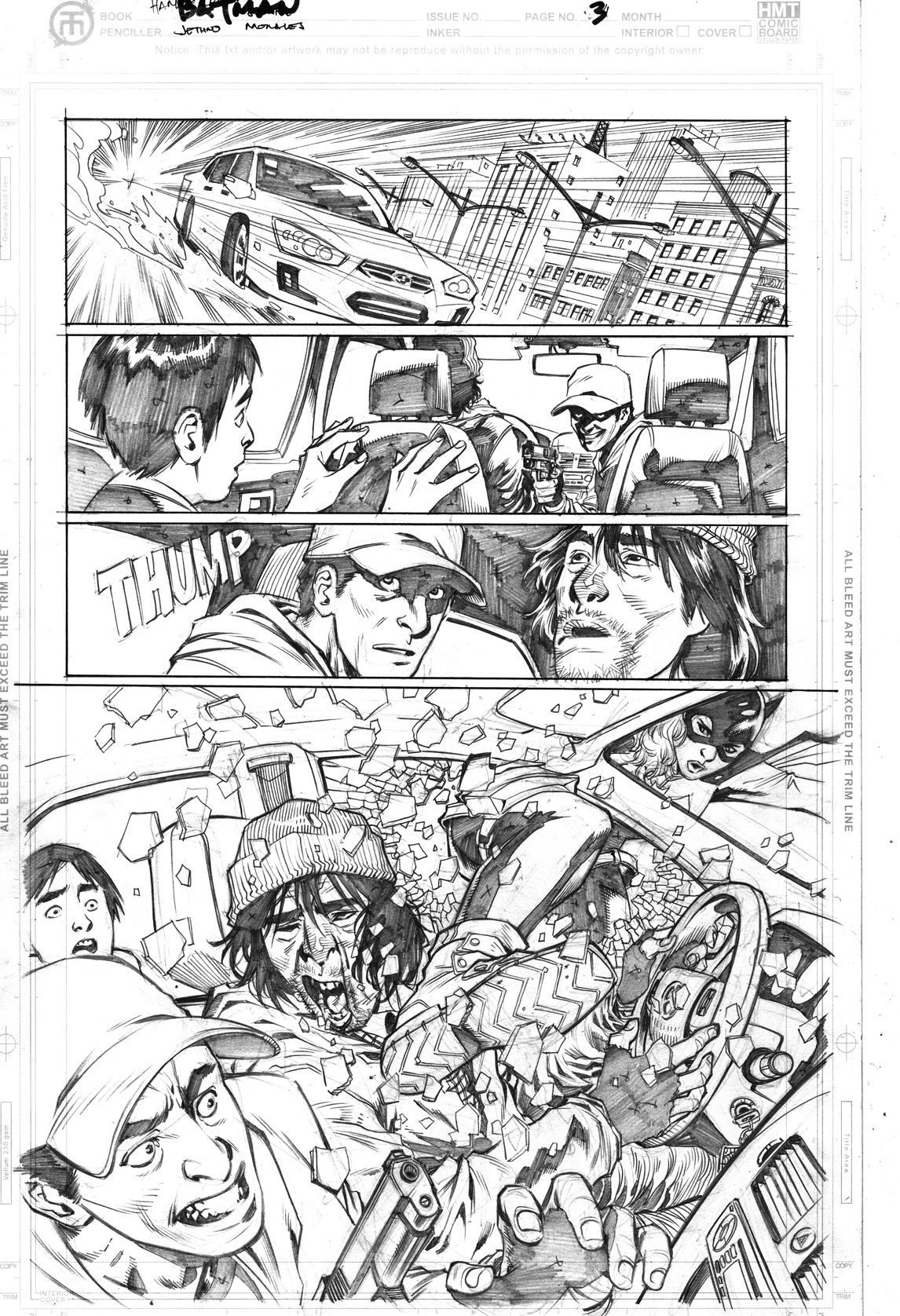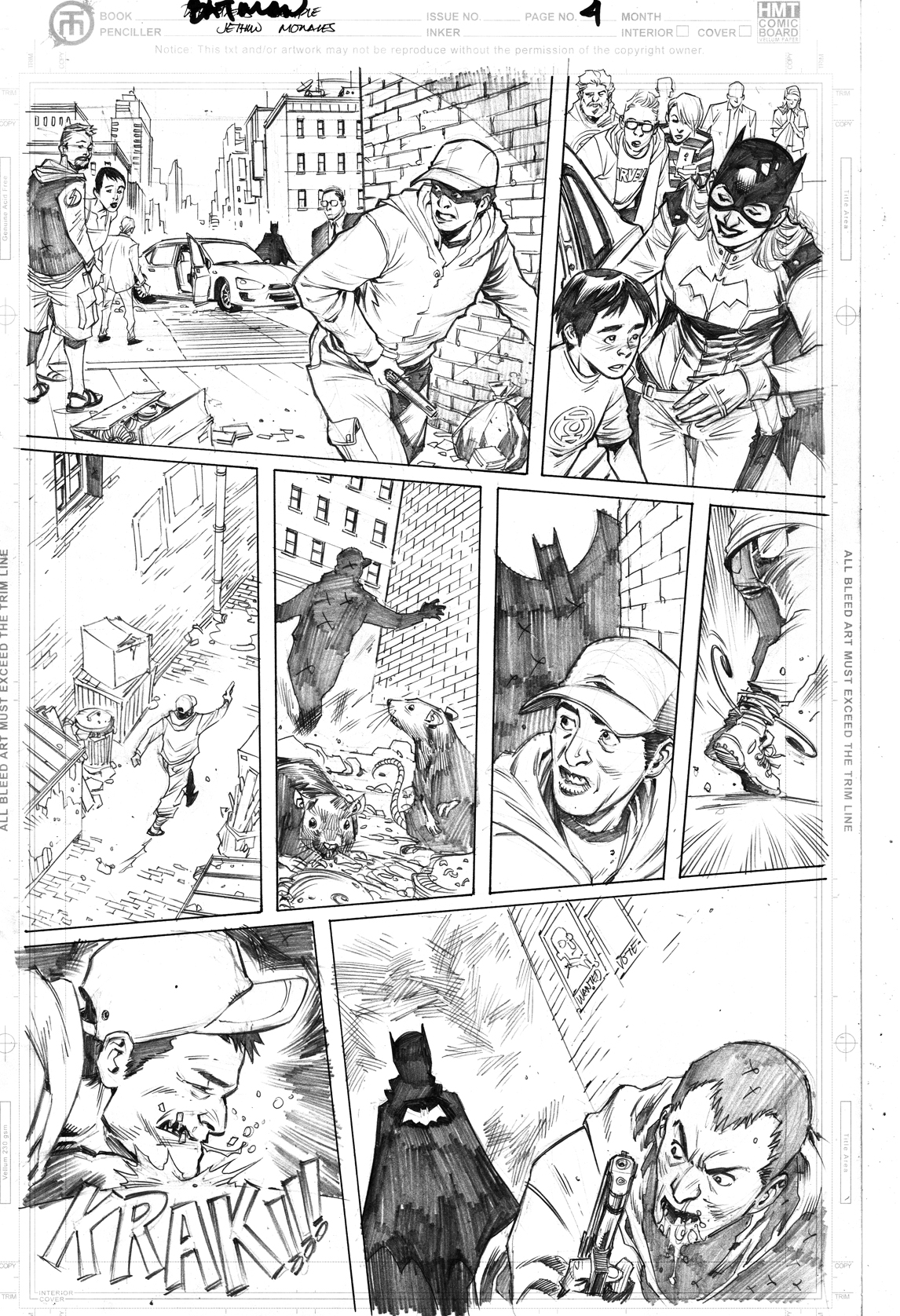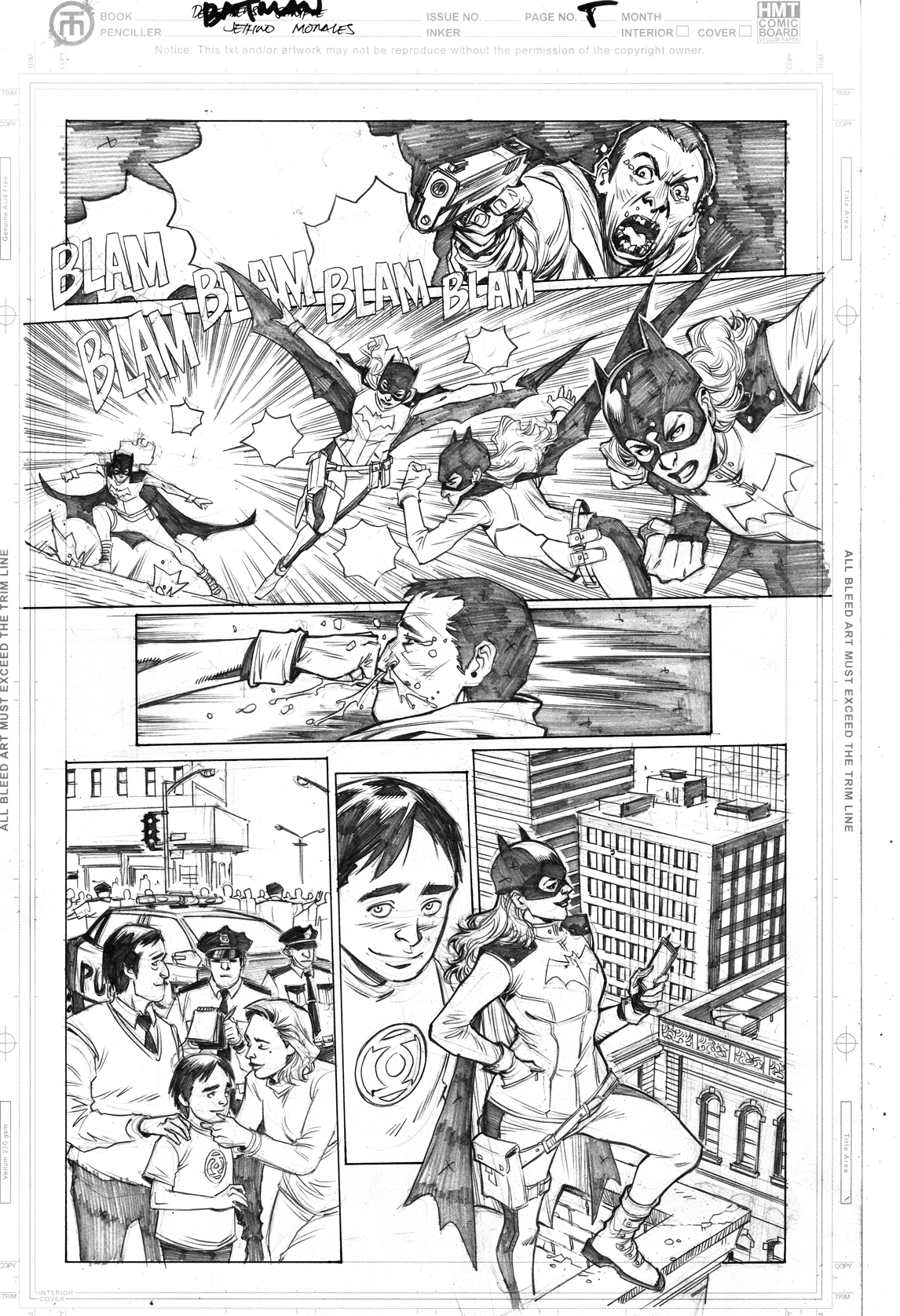 ---
---
---