Hello everyone,
My name is Gustavo, I am an artist from Brazil and I work with comics and illustration.
If you are interested in my work you can contact me via email:
gustavogcmelo@gmail.com
I do pin ups, covers, comic pages (pencils and inks), inks and coloring.
I have no problems in doing adult work (violence, nudity or sex).
https://www.instagram.com/gustavomeloart/
http://be.net/gustavocmelo
https://gustavomelo.artstation.com/
Best,
Gustavo Melo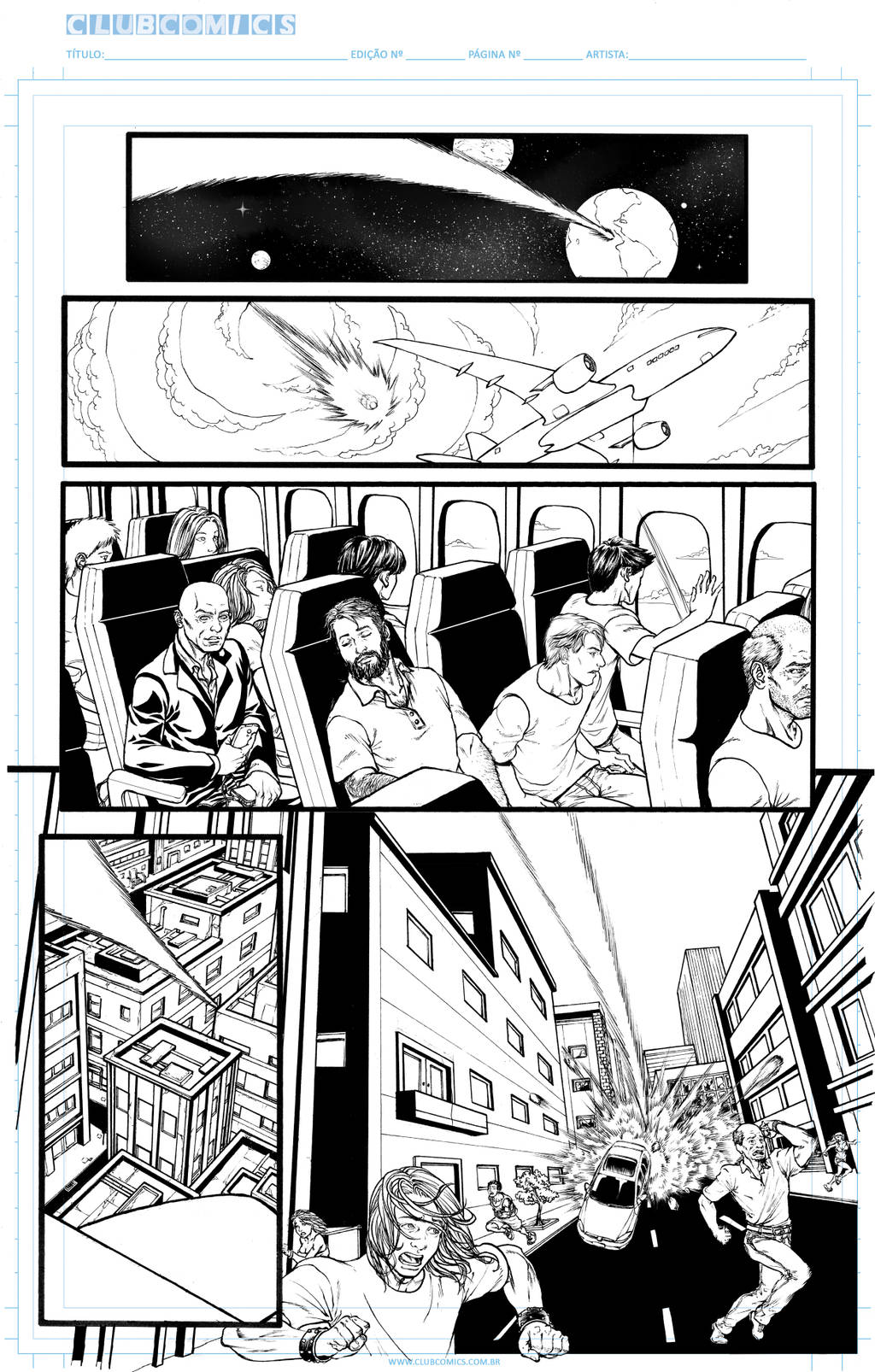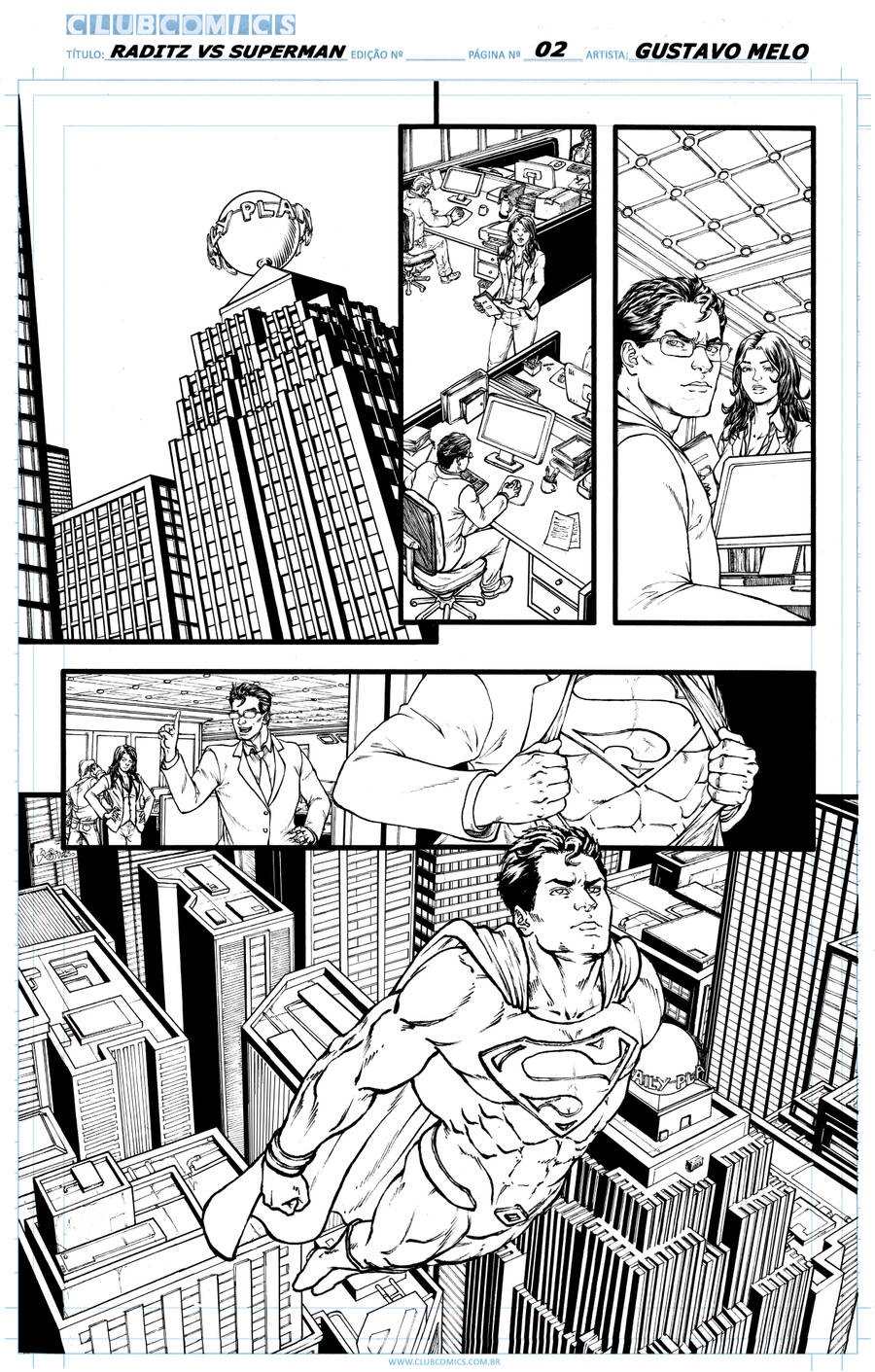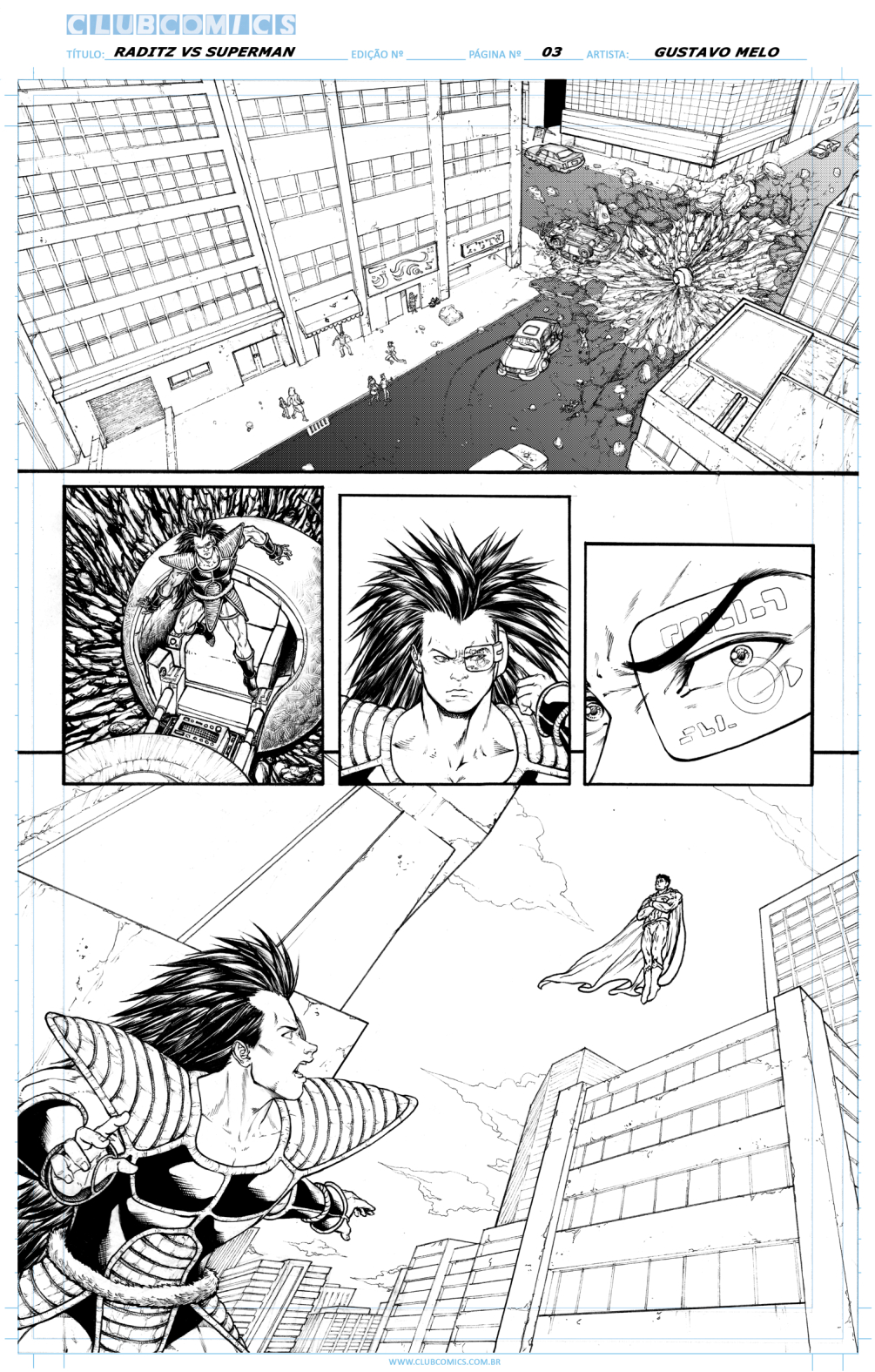 [/img]